About Our Online Store
---
Our goal is to connect and support
Everyone lives in the world
EVM is a 'Made In India' consumer electronic brand which focuses on consumer's needs and provides value for money products. EVM brand already exists in the Indian market (B2B) and has a strong distribution channel, which we are planning to leverage and at the same time position us as a new-age tech company.
Seeking for a change of perception of consumer's decision by providing efficient and reliable products which also stand out as a product brand which cares for every consumer's need.
3 Crore+
Customers
625
Cities
2635
Claimed
200+
Products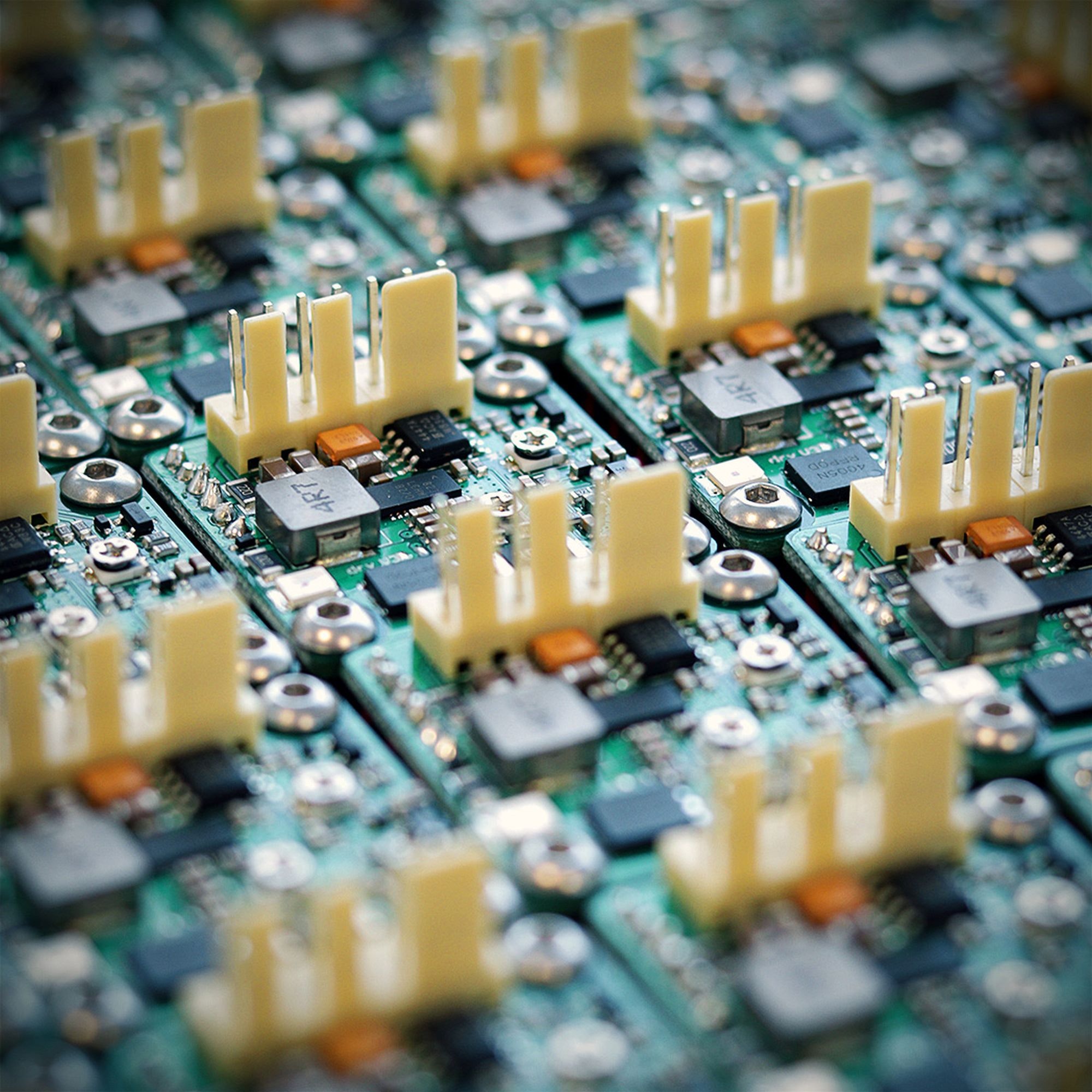 What we value
Your satisfaction is a great compliment.
Our Vision
Our Vision is to Provide the utmost utilitarian and innovative products to build a brand that stands for utility and resolve our consumer's daily life issues/problems.
Our Mission
EVM is focused on fair trade and the Satisfaction of Indian Consumers. With an affordable & quality experience, and by keeping progressive ideology we will be providing ultimate utilitarian product experiences.
Our Values
Authenticity
Cooperative
Empathy
Excellence
Utility
Spirit of Adventure
Flexible
Integrity
Accountability
Simplicity
We Manufacture
EVM, incorporated in 2008, is one of India's leading privately held company with strong presence in Consumer Durables, IT and Mobile Accessories. Envisioned 14 years ago, the company was started with a vision to improve the lives of people by giving them easy access to latest technology and smart value products.
EVMZONE
Let's Get Started
---

Write To Us
We'll try our best to respond within 24 hrs.
Customer Care
Our Customer service is available for 24 hrs a day / 7 days a week.